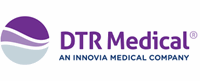 Our Fine Tip Adson Forceps provide a strong and effective hold when used for grasping, blunt dissection and manipulating delicate tissue.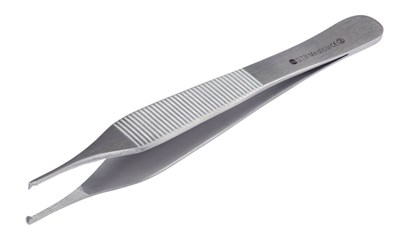 Equipped with high-quality narrow 1.5mm teeth that have a cross-hatched pattern, our Forceps have a balanced handle that is serrated and ergonomic to enable maximised control. 
To arrange your free sample of our Fine Tip Adson Forceps, please contact us.
FURTHER INFORMATION 
Edward Sheppard, Marketing Coordinator,
DTR Medical
T: +44 (0)1792 797910
E: dtrmarketing@innoviamedical.com   
W: www.dtrmedical.com