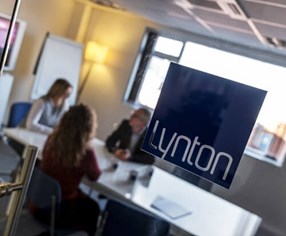 British Laser & IPL Manufacturer Lynton Lasers rises to the immediate challenge to support the UK's ventilator shortage by offering skills, expertise and resources to build the vital ventilators the NHS needs.
The goal from the government is to have about 20,000 additional machines as quickly as possible. Lynton have offered to be involved in the assembly and testing of these devices.
Dr Jonathon Exley from Lynton Lasers states "We are ready to help the NHS in any way we can and so we've offered our services to Governments initiative for UK manufacturers to assist in building much needed ventilators. With our team of highly skilled engineers, our certified medical quality system and Lynton's UK manufacturing facility we want to contribute to the national effort!"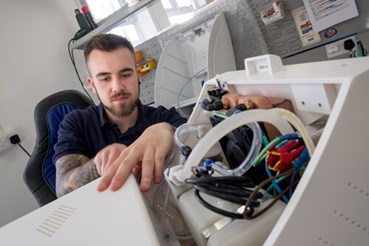 What is a ventilator?
A ventilator is a computerised machine that is utilised to help a person breathe. Also called a respirator, they are designed to provide mechanical ventilation by moving oxygen into and out of the lungs in order to deliver breaths to a patient who is physically unable to breathe or our breathing insufficiently.