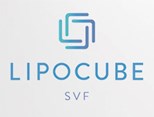 Next Tuesday evening, 25th January, Advantech Surgical will be hosting an educational event at the luxurious Sloane Square Hotel in London to mark the launch of Lipocube's new stem cell product; Lipocube SVF.
The gold standard for isolating and concentrating regenerative cells from adipose tissue has always been enzymatic digestion because it provided significantly more regenerative cells than mechanical alternatives. The downsides of enzymatic digestion however are that it is very expensive, more than £2500 per case plus £60,000-£100,000 for the capital equipment, it is very time consuming (around 90 minutes), it requires specially trained staff, and the method is controversial from a regulatory stand point as it is not approved in most countries around the world.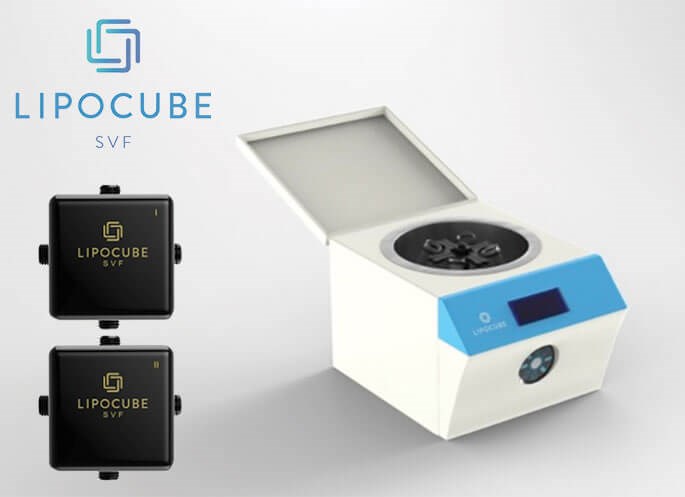 Lipocube SVF solves all of these issues. Priced at just £500 for a complete procedure pack including harvesting cannula and everything needed to perform a case; Lipocube SVF finally brings stem cell therapies within the reach of all practitioners. The CellDrive required to concentrate the SVF pellet is available for as little as £2500 and preparation of the SVF takes less than 20 minutes. As the system uses mechanical disaggregation (no enzyme) and the cells undergo minimal manipulation, there are no regulatory issues; and finally Associate Professor Tunc Tiryaki has developed a technique that means the Lipocube SVF system is able to deliver a regenerative cell yield comparable in cell count and make-up to enzymatic digestion but with improved cell viability. This is a true revolution in regenerative medicine.
At this event Professor Tiryaki, one of the inventors of the device will share his experience of working with the stromal vascular fraction (SVF) and more recently the stromal vascular matrix (SVM) or hydrid SVF produced by the Lipocube SVF system in plastic surgery, aesthetics, orthopaedics and wound care.
FURTHER INFORMATION
Advantech Surgical Ltd
T: 0845 130 5866