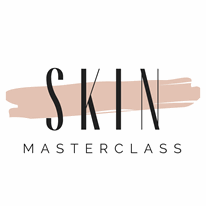 SKIN MASTERCLASS® PRO is a new two-day independent CPD certified digital skincare management training and licensing program just launched in the UK, that gives skin and skincare professionals the opportunity to double their skincare revenue and consultation bookings.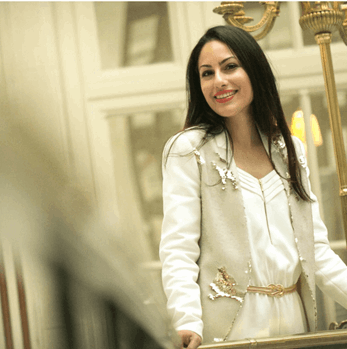 Founded by chemical engineer, skincare formulator and consultant Cigdem Kemal Yilmaz, the course is designed for professionals who have a specialist interest in skincare, and is ideal for those wishing to upskill their skincare knowledge and upscale their business potential independent of brand affiliations.
Hosted personally by Cigdem over the Zoom platform, course content is split into two six-hour, live training sessions that includes the Science Of Skincare and Consultation Management modules. From these, delegates will be able to refresh their knowledge, spanning formulation basics to deciphering the INCI list, product delivery systems and formulation processing aids as well as understanding product function, efficacy, and quality.
Day two covers the Skin Masterclass® Skincare Consultation Process that aims to streamline the consultation process both saving time and boosting revenue. As a Process Engineer, Cigdem has spent over 7 years perfecting her consultation process, successfully achieving 220% higher conversion rates with a customer return rate of 75% (industry standard is 20-30%).
Training sessions are limited to 20 delegates with bespoke training sessions and special price plans available for those businesses who want to train over 5 staff at a time. 
Post-course training support includes extensive support materials that include 6 additional support masterclasses hosted by Cigdem, as well as entry to the Global Skin Masterclass® PRO Facebook Community that offers professionals the opportunity to communicate and share knowledge and best practice with peers across the globe.
Cigdem comments: "I'm thrilled to introduce Skin Masterclass® to UK aesthetic professionals, giving them in-depth, high-quality skincare training that will increase both their knowledge and business potential simultaneously. Living in a digital-first world means that business practices are constantly evolving, and aesthetic businesses can benefit from a digital consultation approach that can potentially open their doors to a wider patient base."
Skin Masterclass® training sessions take place every month. The next UK & European sessions will be on 24 – 25th September 2022, 8 AM UK, 19th – 20th November 2022, 8AM UK and cost £995 per person. There is also a session suitable for delegates joining from America's, USA, Canada, Australia, Asia and India, etc. on 29th – 30th October 2022.  


FUTHER INFORMATION
Skin Masterclass®
www.skinmasterclass.com/skinmasterclasspro