Aesthetic technology manufacturer, Cutera, has announced the wider-European launch of the award-winning fractional radio frequency (RF) microneedling device, Secret RF, on July 1, 2022. The skin revitalization platform will be available to practitioners across most of the European continent, including France, Germany, Austria, and Spain. Following an initial introduction in the UK in 2021, Cutera has made a significant investment in infrastructure and headcount to better support the success of their EU customer's, post-purchase.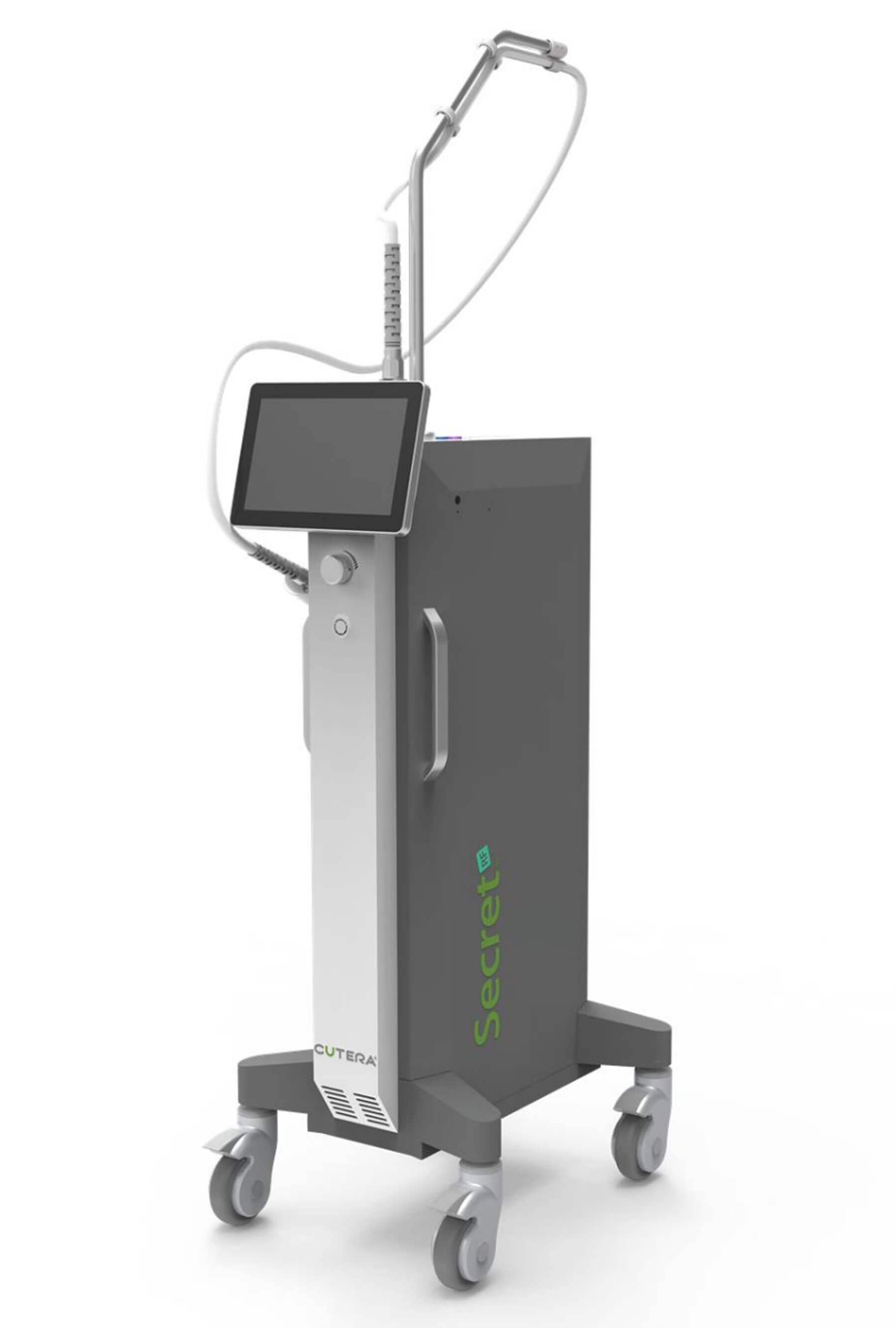 Frederic Joris, General Manager, Cutera EU: "I am delighted to make this premier technology available to our wider EU customers, having already seen the huge impact it has had on the US and UK aesthetic markets. I believe the Secret RF is a device that will transform the current RF-microneedling market in Europe and will redefine what core features practitioners demand from their technology. Secret RF will empower providers to deliver significant improvements to their patient's appearance of fine lines, wrinkles, skin texture and discolouration, without the associated downtime and discomfort of other RF microneedling devices and alternative technologies. Patients across Europe are demanding dramatic improvements to their skin health and are no longer willing to accept prolonged downtime. I believe the Secret RF is the perfect solution to meet this demand".
Like other RF-microneedling devices, the Secret RF uses microneedles to target radio frequency energy into the deeper layers of the skin (Dermis), without causing trauma to the epidermis. One of the most defining features on the Secret RF, differentiating it from competing devices, is the quality of the exclusive "Ultra-Smooth Motor Mechanism" feature, which allows the needles to be smoothly delivered with "100-micron precision". The precision coupled with the smooth delivery enhances patient comfort and safety by reducing unnecessary damage to the epidermis.
Secret RF advocacy has been strong with leading aesthetic physicians and dermatologists across North America and the UK, including renowned aesthetic doctor and Medical Director of PHI Clinic, Dr Tapan Patel. Cutera EU has partnered with Dr Patel who looks to help elevate awareness of the clinical and commercial benefits of this device for the wider-EU market. "I was delighted that PHI Clinic was one of the first practices in the UK to offer this market-leading technology by Cutera and I now look forward to helping raise awareness of its superiority across Europe. Having used a range of RF microneedling devices over the past ten years, I can confidently say that Secret RF is head and shoulders above the rest in regard to patient comfort, safety and clinical results. The results I have seen at my clinic on Harley Street are comparable to those usually only achieved with much more aggressive treatments. I look forward to supporting Cutera with this EU launch".  


FURTHER INFORMATION: