"I see hope in the stars. Take time to look at them."
Listen, people of the United Kingdom, going out and having a bevvy and shouting, just getting drunk, is NOT a smart thing to do in the middle of a global pandemic. Sorry to be a downer but facts: one death per million population in Hong Kong. How many in the UK? 60, 70 deaths per million?
Masks. When, oh when are the UK going to understand that masks are the bare minimum? Social distancing is based on flawed science. But even now the science is catching up. Droplets can remain airborne for up to 14 minutes. The airborne dispersion of viral particles is a fact. Masks can prevent that. Social distancing cannot.
I went to the ophthalmologist this morning. I was phoned yesterday and asked a series of screening questions. Today, at arrival, outside the centre was a triage desk. First, wash hands, then have temperature taken, then repeat the questions about travels and contacts, etc., sign the form and then, you get in the door. You sit in a busy waiting room. Everyone is wearing a mask. There is a lady working in the waiting room. Her full-time job is wiping surfaces. I am called by a nurse. Eye tests; pretty intimate in some ways. But, before I touched anything and after I touched it, equipment was cleaned with bactericidal wipes. Well, wipes of some sort. The seat I had sat on was sprayed! In the corridor, another old lady wiping. Wiping handrails, things that project out, surfaces, reservoirs.
That is all the background stuff. Clinical interaction but no handshaking. I was thinking about that. When I returned to the NHS for a one-year locum in the Nottingham region in 2017, I was really taken aback at how different the doctor-patient relationship had become. It was the epitome of the American, "You're welcome" culture. Is that what patients want?
Okay, moving quickly on. It was a beautiful day in Hong Kong today. I went to the Island and came back across Victoria Harbour on the Star Ferry. I love this city. There is a magic here and I suppose part of that is that there is depth. In society, in perception in action. We are still very free. But do you know what? As I travelled the length of Hong Kong today, from the Island to Kowloon side to the New Territories, everyone, everyone, was wearing masks.
The USA has gone into a definite spiral of descent. The UK will follow if it does not begin to act responsibly. Social distancing is good but flawed. Masks are essential. Cleansing surfaces is essential. You can live with the virus but you must treat it with respect. It is not personal. It does not want to kill you, but it might. So, wear masks, avoid crowds, wash hands and learn to live a new life.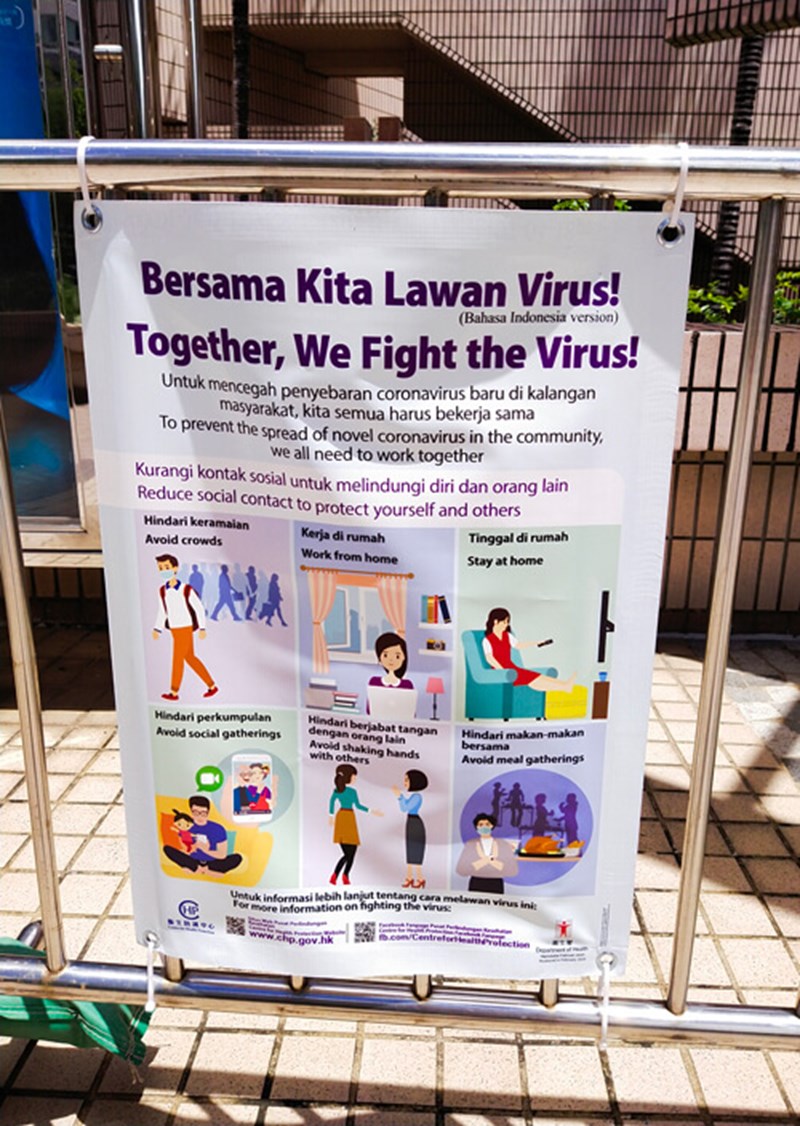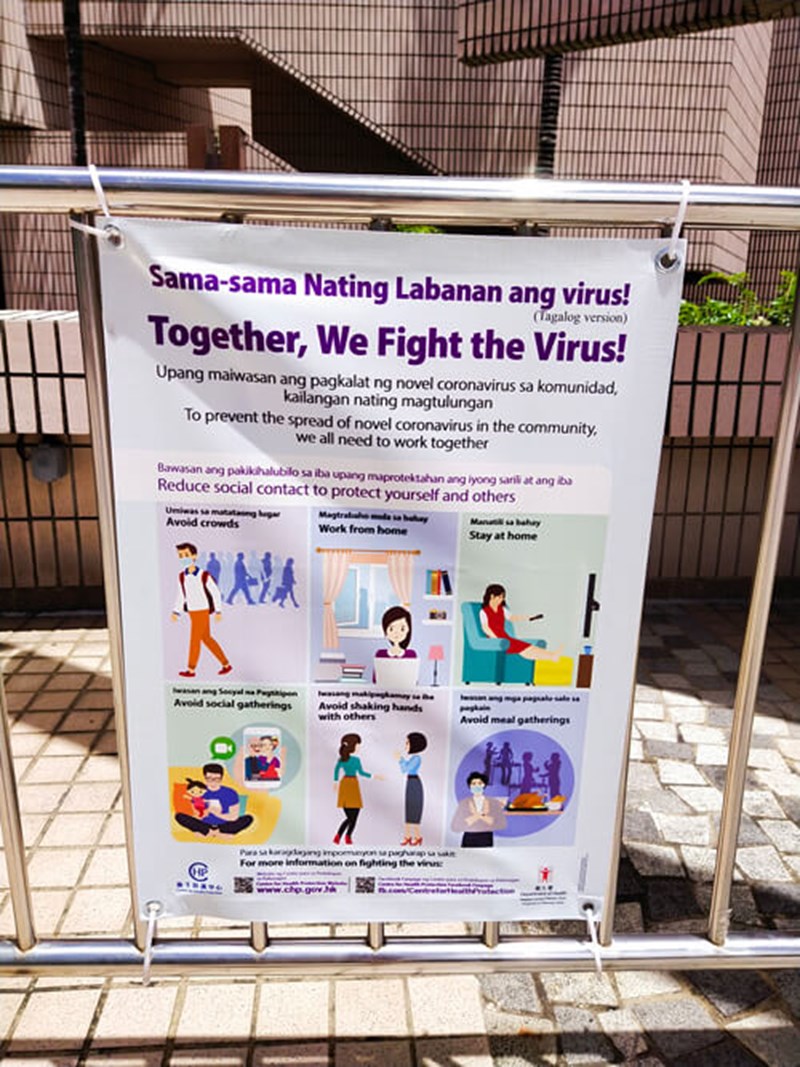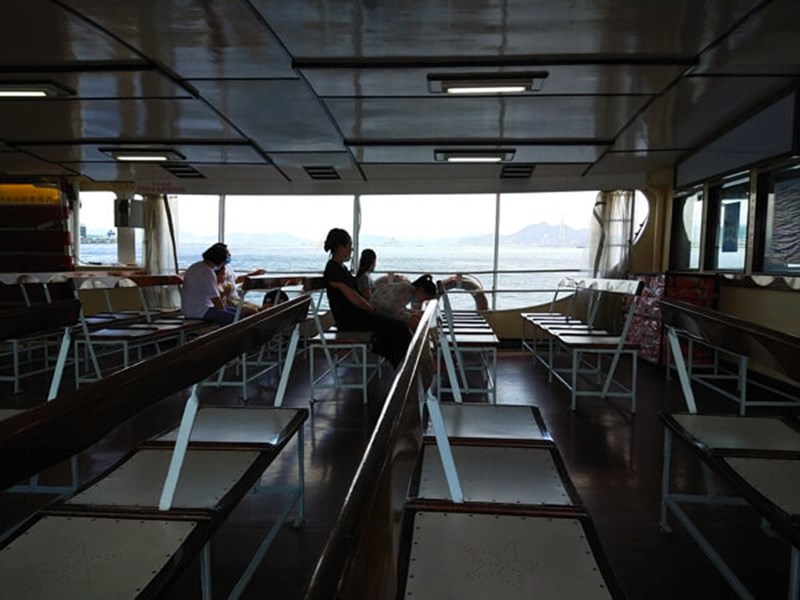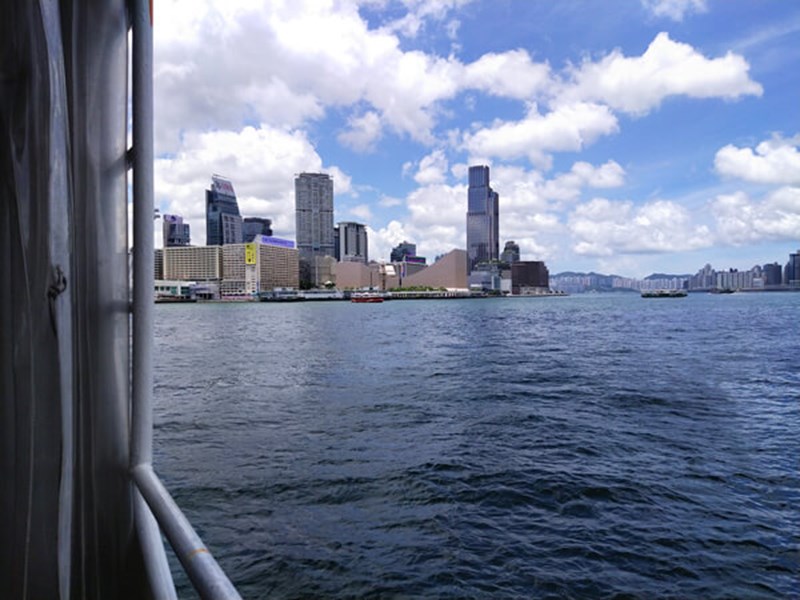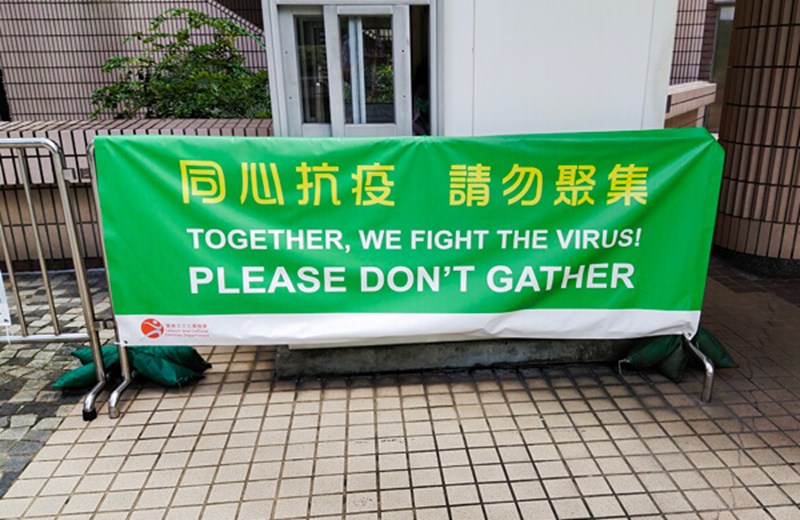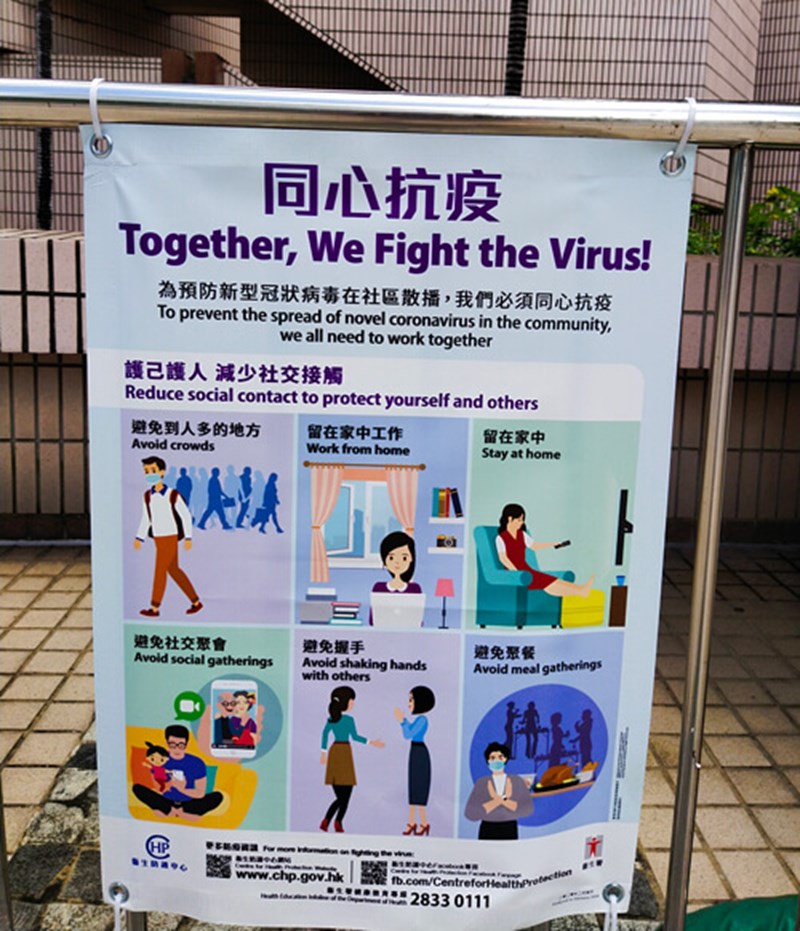 COMMENTS ARE WELCOME
Would you like to comment on the topics raised within this article?
Email diana@pinpoint-scotland.com and, once approved, your comment will be published here.