The PMFA Journal team are delighted to welcome three new Specialist Advisors to our Editorial Board, each of whom will broaden our expertise and offer new perspectives to the Journal.
Vincent Wong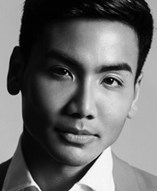 One of London's leading cosmetic doctors, Vincent Wong is trained in advanced non-surgical cosmetic treatments and is a specialist in facial balancing and harmony. He owns and practices at Vindoc Aesthetics on Harley Street.
He holds a Bachelor of Science in Medicine from the University of St Andrews and a Bachelor of Medicine and Surgery from the University of Aberdeen.
Dr Vincent also specialises in feminisation and masculinisation of faces within the LGBTQ+ community and you can read his articles in The PMFA Journal on this topic here.
Rachna Murthy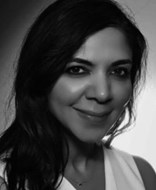 Rachna Murthy is a Consultant Ophthalmologist, Oculoplastic Aesthetic & Reconstructive Surgeon and recognised internationally as a key opinion leader in the fields of aesthetics, periocular cancer and thyroid eye disease.
Miss Murthy is an experienced surgical trainer for the Royal College of Ophthalmologists and in the private sector, where her academic safety work with dermal fillers and technical skills has led to her appointment as faculty of the Allergan Medical Institute.
Professor Jonathan Roos
Profe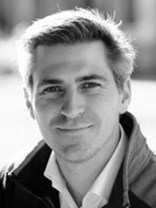 ssor Roos is an academic and specialist Consultant Ophthalmic Surgeon focusing on eyelid surgery, facial aesthetics, orbital diseases and cataract surgery.
He is also an external Professor for the Pharmaceutical Masters Programme at the Mario Negri Institute in Bergamo with the University of Milan and advises multi-national pharmaceutical companies and national governments on drug pricing and health care in resource poor areas.
Jonathan Roos and Rachna Murthy practice at their clinic FaceRestoration.com on Harley Street in London. Read their recent articles here.
We are sorry to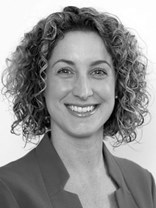 say goodbye to Victoria Whiteley, who has been a proactive member of the Editorial Board from the early days and is stepping down to concentrate on her family. We thank her for her excellent contributions and support of the Journal over the last seven years and wish her every success for the future. Discover her archive of articles on the website here.