Dr Tijion Esho, TV presenter, cosmetic doctor and philanthropist has announced he is to be an Ambassador for Operation Smile UK today on National Selfie Day.
Operation Smile has provided several successful surgeries for those born with cleft lip and cleft palate worldwide.
Dr Esho, also dubbed 'the lip doctor' for his work on lips, has said: "I'm truly excited to be involved with such a life changing charity. We forget how much a smile can change a persons life. Every three minutes, a child is born with a cleft lip or cleft palate. In many of the countries where Operation Smile operates, these children and their families are often shunned and therefore the implications go way beyond the health of the child. Our partnership will be helping to fund both treating patients in need, and train local medical teams to support their long-term comprehensive care.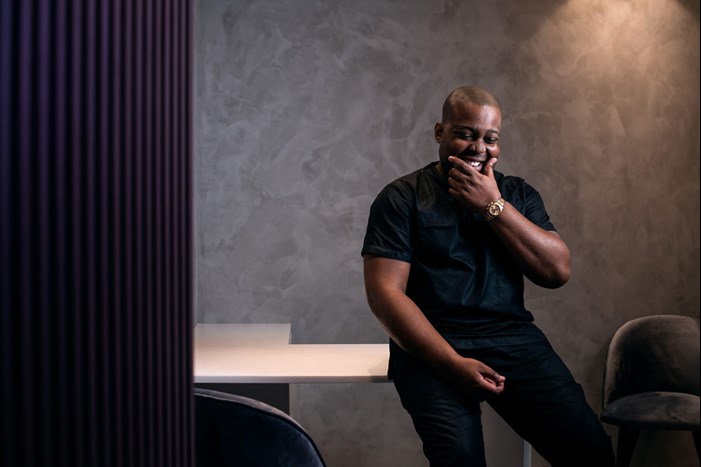 "In the UK, if a child is born with a cleft lip or cleft palate, they will be treated by the NHS before they are six months old. Many of these patients I see in our clinic through the Esho charity initiative for free non surgical intervention with laser or dermal filers to further enhance results. However, in many countries these kind of medical resources don't exist or the costs are prohibitive.
"To mark National Selfie Day the ESHO Group are proud to partner with Operation Smile and help change the lives of children around the world. On National Selfie Day it makes us think of the amazing work Operation Smile does and the difference they make. We are committing £1 from every Lip treatment across our clinics to double the smile and make people feel confident inside and out. We also are committing to £1 from every ESHO clinic product sold to the same cause. By doing so we will be able to help the lives of millions year on year find there own smiles."
Dr Esho will be participating in an upcoming fundraising campaigns for Operation Smile in the coming months and have the opportunity to take part in upcoming medical missions as part of the partnership.