Over the last few weeks we have all been learning new vocabulary: "self-isolation, social distancing, flattening the curve" are some that we will all have to come to terms with and as a society everyone will have to actively take part in.
The COVID-19 (Coronavirus) pandemic has already affected the way we will work; many practitioners have effectively ceased their practice as specialists and become frontline doctors in working together to deal with the problems that each country and area faces.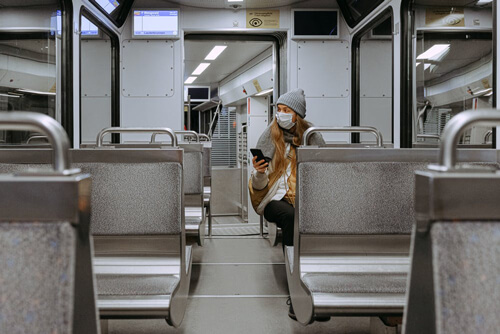 Our patients are being asked to delay their proposed procedures for an undefined period of time until the local systems have overcome this emergency.
All medical practitioners will be faced with difficulties and challenges as they change their ways of working. Virtual clinics and consultations may become a reality in the new way of interacting with our patients.
Whatever changes come about – educating ourselves, and patients, will remain a priority as we all move forwards together; The PMFA Journal will continue to support and promote peer to peer communication.
Let us share our ideas and thoughts and work together as we move forwards in these uncertain times.
Dalvi Humzah and Andrew Burd
COMMENTS ARE WELCOME
Would you like to comment on the topics raised within this article?
Email diana@pinpoint-scotland.com and, once approved, your comment will be published here.