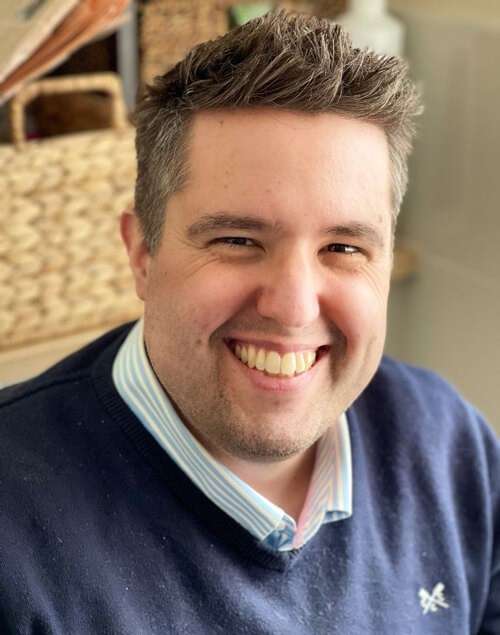 Sterimedix is delighted to welcome our new Business Unit Manager, Christopher Pearce. With extensive experience in the medical device industry, Chris joins Sterimedix to lead and oversee all commercial activities globally. Chris will be dedicated to building strong and enduring partnerships with our valued customers, fostering open communication channels, and addressing unique requirements promptly.
"I am thrilled to be joining the wonderful team at Sterimedix and working with our customers globally to help develop the business," said Chris. "The company has been investing to support its growth and it's an exciting time to come on board and help bolster those efforts and further drive this growth by exploring new and existing market opportunities."
Chris's wealth of knowledge launching medical devices in global markets, his language skills and international experience, allow him to deeply understand market dynamics around the globe and we're delighted to have him as part of the team.
FURTHER INFORMATION:
T: 01527501480
E: info@sterimedix.com
Sterimedix Ltd
W: www.sterimedix.com