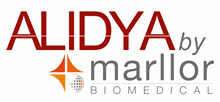 Marllor Biomedical, the Italian manufacturer of Aqualyx, will host a big event in London next month to officially launch Alidya, the first injectable specifically developed to treat cellulite.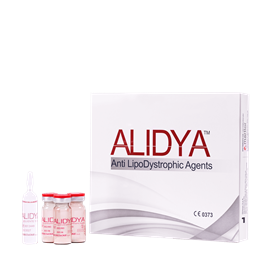 The event is to be held at the luxurious Café Royal in Regent St, London, on the 3rd of December, and it will feature speakers from different countries that will share the experience with Alidya. Martina Motolese, Chief Operations Officer of Marllor Biomedical said: "Alidya fills an existing gap in treating cellulite, still one of the most intolerable aesthetic concerns for women. We are very excited to launch Alidya in the UK market, as part of our expansion strategy, and we are convinced this will be a game changer for both practitioners and patients alike".
Click here to find out more about the Alidya UK Launch Event
If you want to know more about Alidya, or would like to attend the launch event, please contact marketing@marllor.com.
FURTHER INFORMATION
Marllor Biomedical
E: marketing@marllor.com
www.marllor.co.uk