I'm thrilled to announce that we've expanded our Corza Medical UK sales team with the appointment of 2 new territory managers, Nicola Murdoch and Liam Worrell.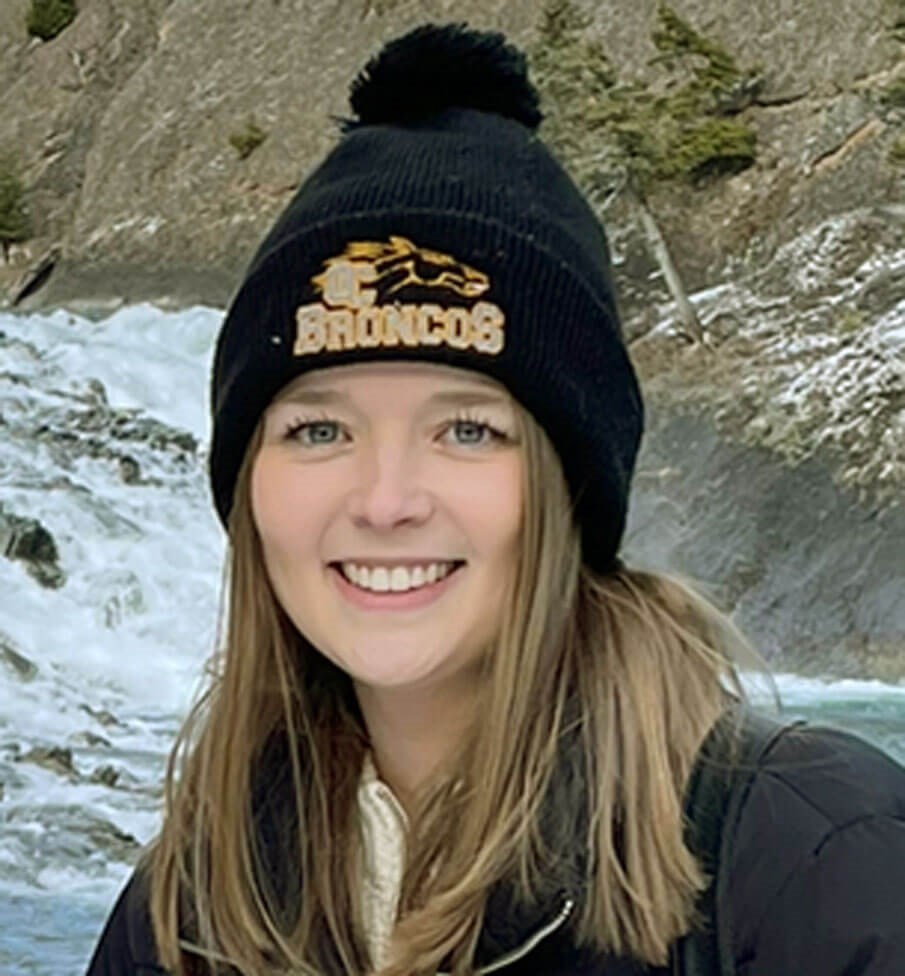 Nicola will join us having previously worked in theatre sales. 'I'm looking forward to meeting new work colleagues, developing within my career and the opportunities that lie ahead'. Nicola will be covering our newly created North West/Scotland territory.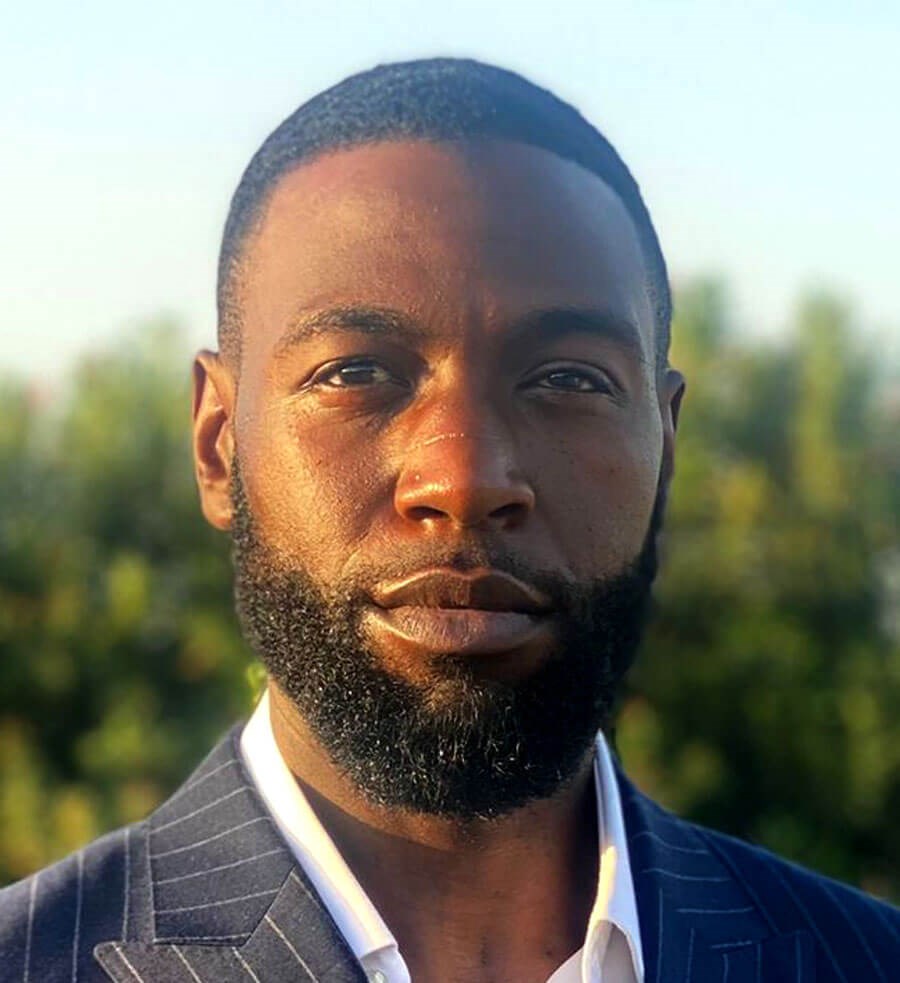 Liam brings with him excellent surgical sales experience and will cover North London and surrounding areas. 'I'm extremely excited to begin my employment with Corza Medical and enter the world of ophthalmology and surgical dermatology. I look forward to working alongside Irem and the rest of the team to provide an exceptional service to my clients'.
We will introduce Nicola and Liam to customers over the coming months, where they'll be able to talk through Corza's portfolio according to customer needs and create lasting relationships in their respective areas.
Welcome to Corza!
FURTHER INFORMATION:
Irem Ali, UK Sales Manager,
Corza Medical
T: +44 121 386 8433
E: Sales.blink@corza.com
W: www.blinkmedical.co.uk