Cosmetic Group, from Ukraine, and MMM Aesthetic Center, from Georgia, are the official partners of CMed Aesthetics and organized the ANTI-AGE FLAWLESS International Conference in Georgia on the 28th of June 2023.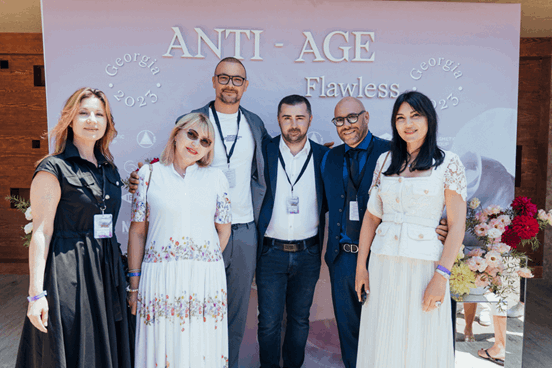 The conference was held in DREAMLAND OASIS 5* hotel. 190 guests from Ukraine and Georgia joined the event. The speakers Dr. Andrea Malventi and Dr. Carlo Gagliardini presented CMed Aesthetics company and its products: BioRePeelCl3, BioReHydra, BioReLift, ARES, LUMINESCENS, and demonstrated several protocols.
The conference lectures were translated into 2 languages to make it more comfortable for the guests to grasp the new information.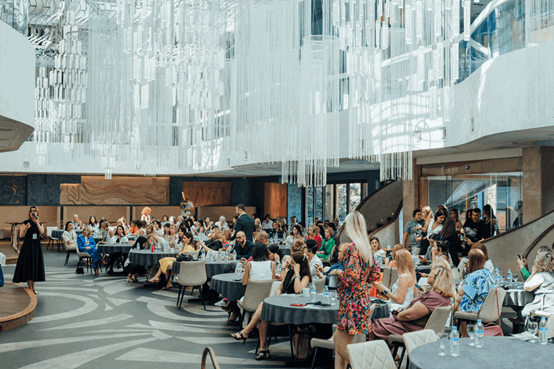 After the conference, all guests enjoyed a gala dinner accompanied by traditional Georgian dances and songs held in a wonderful Sky restaurant with an incredible view of Batumi by night.
The guests spent their spare time visiting excursions in beautiful Adjara, tasting famous Georgian wines and original Georgian meals, and enjoying walking through Batumi city.
FURTHER INFORMATION
CMed Aesthetics
www.cmedaesthetics.com