Event Details
Date: 15 January 2020
---
Location name: London, UK
---
Location address: Royal Society of Medicine, 1 Wimpole St, Marylebone, London, W1G 0AE, United Kingdom
---
Tel: +44 (0)20 7290 2900
---
---
---
Click to view dynamic map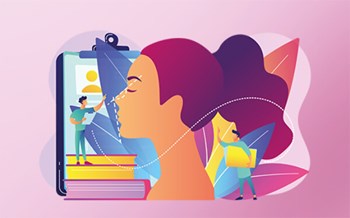 Leading world experts will showcase their work and update delegates about the changing philosophy, techniques and technology of the art of rhinoplasty. 
At this meeting, the rising movement of "Preservation Rhinoplasty" will be introduced and the benefits of piezo surgery will be discussed. The lectures will also address new techniques for managing the nasal tip.
Meeting topics:
Understand the changing philosophy of rhinoplasty from a more "structural" approach to preservation.
Describe the value of piezo surgery in reducing bone and making osteotomies.
Demonstrate with videos changing grafting techniques.
Know about new techniques managing the nasal tip.