Event Details
Date: 22 April 2022
---
Location name: Glasgow, UK
---
Contact: Vikki Baker
---
Tel: +44 (0)7554 838107
---
---
---
Click to view dynamic map
REPORT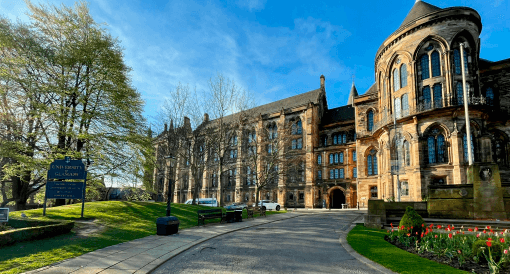 On 22 April 2022, Croma held an anatomy workshop at Glasgow University Anatomy Lab. The course partnered with two esteemed Maxillofacial Surgeons, Mr Downie and Mr Devlin, and was attended by delegates from across the UK, Ireland and Netherlands. The day provided a refreshed and improved understanding of facial anatomy, enabling practitioners to offer consistent treatment results with complication management and avoidance techniques.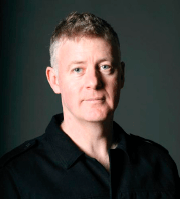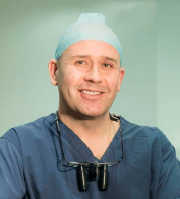 Mr Downie is a consultant Oral and Maxillofacial Surgeon who has a specialist interest in facial aesthetic and reconstructive surgery. He practises facial surgery in the West of Scotland and his NHS sub-specialty is facial deformity and post traumatic facial reconstruction. In addition, he treats skin cancers, salivary gland disease and is trained in all aspects of hard and soft tissue oral-facial surgery.
Mr Devlin is a Consultant Cleft and Maxillofacial Surgeon / Honorary Clinical Senior Lecturer, University of Glasgow based at the Queen Elizabeth University Hospital and the Royal Hospital for Children in Glasgow.

The one-day course included three clinical case-based discussions: Complications, Anatomy and Complaints. In addition to an anatomy overview, the course also covered perioral model building and featured smaller focused group teaching, involving live dissection of two areas and a clinical discussion. Upon completion of the six-hour course, delegates received CPD accreditation.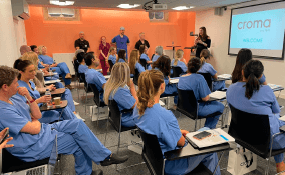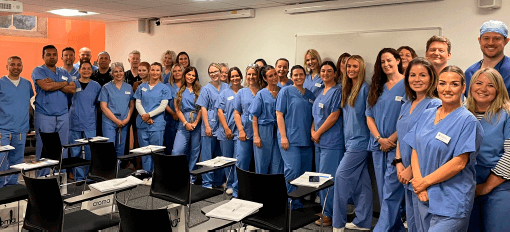 Delegate feedback:
"I was lucky enough to do the chroma anatomy workshop at the anatomy lab at Glasgow university. I had not done any cadaver dissection since I was a medical student. I was hoping the course would give me an advanced understanding of facial anatomy and help me feel more confident as an injector. It more than delivered. I feel more confident in my abilities to avoid complications. I think there is no substitute for seeing the anatomy in real specimens. The organisation and teaching on the day was fantastic and definitely over delivered. It was also done in a fun and enjoyable way. I definitely walked away feeling more confident and knowledgeable as a result. Thank you Chroma and your fantastic team who genuinely care and made this day possible and thank you to the fantastic surgeons Mr Downie and Mr Devlin whose teaching was engaging and delivered in an enjoyable and easy to understand manner. 10/10 from me."
Dr Kate Carr @drkateaestheticsldn
"The Anatomy Day with Croma was outstanding! By far the best cadaver course I've attended! Jeff and Mark educate with ease, the anatomy masters! The hands on approach for delegates is an absolute must!"
Fiona McInnes, The Expert Clinic
"Had a fantastic day of anatomy teaching with Mark and Jeff and Croma pharma. Having attended many cadaver courses over the years this was certainly one of the best. Continuing learning is so important to improve our skills . Extensive anatomy knowledge is essential to my aesthetic practice. Croma are a fantastic company with amazing support. I'm loving using their entire portfolio."
Dr Aisling Hanly
"The Anatomy Teaching day was completely invaluable. It was so well-organised, and the teaching from consultant maxillary-facial surgeons was just superb. The day was relaxed and enjoyable, but packed with golden nuggets of information and insight from very experienced senior clinicians. It is also an incredible privilege to be in the cadaver lab and truly get an in-depth understanding of real facial anatomy."
Emmaline Ashley @ DR VICTORIA Edinburgh