Event Details
Date:
16 September 2022
- 17 September 2022
---
Location name: Rome, Italy
---
Location address: A.Roma Lifestyle Hotel,
Via Giorgio Zoega, 59,
00164 Roma RM,
Italy
---
---
---
Click to view dynamic map
REPORT
Candela Academy - 'Achieving Excellence Together'
During September 16-17, 2022, Candela held its 9th Academy at A.Roma Lifestyle Hotel, one of the most idyllic hotels in Rome, Italy. This annual, two-day event focuses on education, training and networking, and is meant for physicians who offer energy-based device treatments to their patients. Once again, over 200 physicians attended the event and enjoyed the learning opportunities at this stylish setting.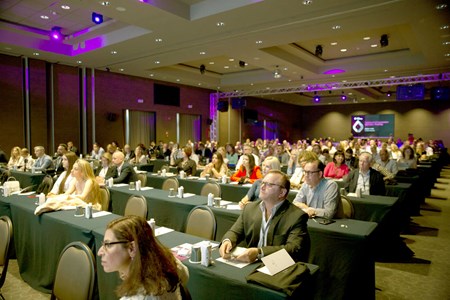 "There are many things that set the Academy apart from other industry events. While it is organiSed by Candela, the event's content is exclusively directed at and presented by experienced, innovative plastic surgeons, dermatologists, gynaecologists, aesthetic and general practitioners, and primary care physicians who all convene at the Academy to share their expertise, best practices, patient results and know-how ideas to help attendees get the most out of their Candela devices" said Dr Konika Patel Schallen, SVP Clinical Operations and Medical Director at Candela. "The energy was palpable throughout the meeting and there were lively discussions surrounding innovative approaches to treatments. It's why some attendees refer to this event as an international laser medicine think tank."
A particularly interesting aspect of this event was the diversity of presentations and speakers who covered a wide range of educational topics designed to help others expand their offerings, treat more indications and improve patient outcomes. Hands-on training, practical education and know-how ideas were presented to help attendees get the most out of their Candela devices used for a wide variety of indications, such as pigments and tattoos, skin rejuvenation / resurfacing, vascular, scars, hair removal and combination treatments.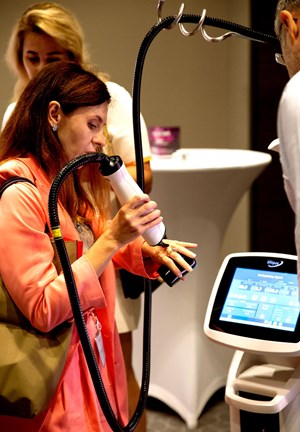 It was an extremely interactive forum marked by robust discussions. "Learning something new that physicians can bring back to their practice and put into use is invaluable," said Robert Fielitz, VP EMEA and Latin America Distributor Markets at Candela. "The Academy is just one of the main ways Candela's educational programmes add value to physicians' professional growth."
Besides the scientific programme, there were diverse and entertaining social events in the evenings, such as dinners, live band performances and a dance party. Close to St Peter's Square, the hotel was the perfect venue for such outings, as it blended-in with the stunning Italian surroundings of the Eternal City.
"The Academy continues to be an influential and dynamic event that offers access to leading physicians from various specialties, who all consider this their must-attend, best learning opportunity of the year" said Ty Guthaus, SVP Direct Markets EMEA at Candela.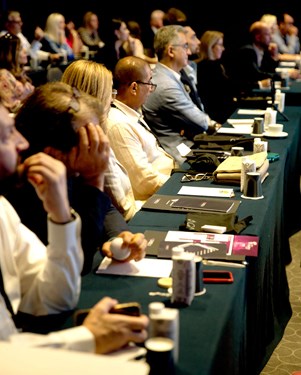 Ready to attend the next Candela Academy? Join us in September 2023 in Rome, Italy and remember to reserve your spot early. While we can't give too many secrets away quite yet, it'll surely be another memorable learning event of the year!
For more information, email marketing.emea@candelamedical.com